Eclipse Basic A4 Copier for Tattoo
This product has been discontinued.

The ECLIPSE Basic A4 was a Chinese copy of the German A4 Thermal-Copier, however design flaws emerged in the lid construction and whilst the system worked to create copies, the overall constrction and build quality was not at an acceptable standard.
NEHOC no longer support or endorse this product.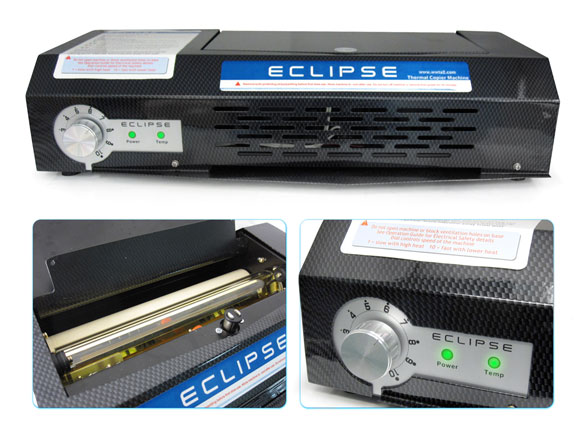 Don't get caught with other Chinese imitations that do not work!!
BEWARE - these are rebadged fax machines NOT Thermal-Copiers.
Don't get stung on eBay and end up with an expensive paper weight, they do not work to image tattoo stencil papers.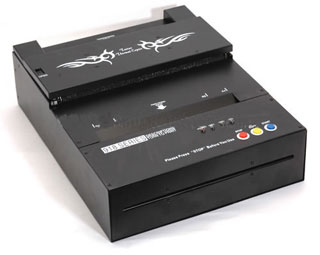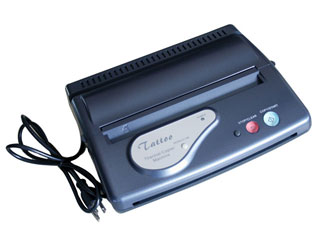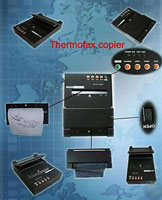 The imaging principle used in these models does not generate enough heat and the images are faint/ patchy at best.
Over 50 sheets were wasted in testing and not usable image was produced. There are numerous Chinese models claiming to be thermofax copiers, flash stencil makers and thermal copiers selling on the Internet (eBay in particular), with claims of imaging Tattoo Spirit Masters - these machine do not work properly. Sure they all turn on and make a faint imprint, most are simply a facsimile machine re-cased in a metal housing and badged as a thermofax.
You also need to use a full sheet of paper each time, unlike a genuine Thermal-Copier where cut sheets are accepted.
Product Home
Specifications
Accessories
Support
This product has been discontinued, please contact the manufacturer Worldwide Tattoo Supplies for spare parts and product support.

Page Information:
< Previous: Tattoo homepage
> Next: A4 Thermal-Copier
Products: TCA4-E2B ECLIPSE Basic A4 Thermal-Copier
A manufacturer notice applies to this product
Last modified: 21 October, 2013